We have a limited amount of releases available for purchase digitally.
To buy a release (or more releases): Press "Add to Cart". Your cart will be shown in the top of the page. You will receive a link for each release via email after paying
PLEASECHECKYOUR SPAM FOLDER IF YOU DO NOT RECEIVE AN EMAIL CONTAINING A LINK AFTER PURCHASE! IT SHOULD BE THERE!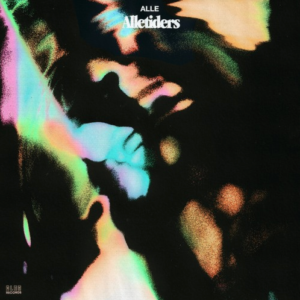 Alle – Alletiders
Olea Records
Released May '20
Album
Cat: OL-02
Price: 10€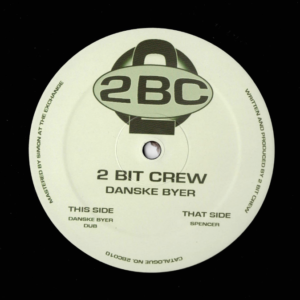 2 Bit Crew – Danske Byer
2 Bit Crew Recordings
Released March '20
EP
Cat: 2BC010
Price: 4,5€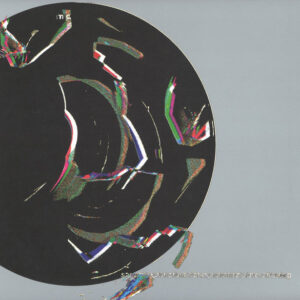 Mediated Ambience – Sound Explorations For A Preferred State Of Being
Help Recordings
Released Nov '19
Album
Cat: HELP016
Price: 10€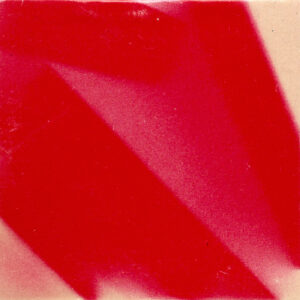 Olo – Hardcore
Help Recordings
Released Aug '17
Album
Cat: HELP-OLO-GET-RICH
Price: 7€