N
E
W
R
E
C
O
R
D
S
NH4.SLIK – Manmade Deejay – Invitro EP

Release: Mar 2018
Format: 12″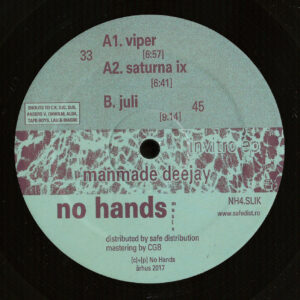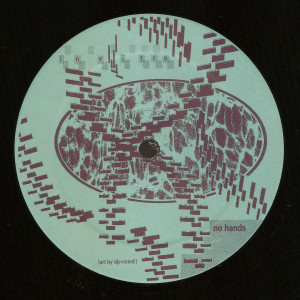 A1. Viper (6:57)
A2. Saturna IX (6:41)
B. Juli (9:14)
Mastered by CGB
Take a listen here.
RES013 – Equis – Sitios

Release: Apr 2018
Format: 12″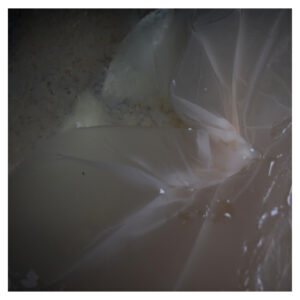 Tracklist:
A. Sitio I (17:59)
B. Sitio II (11:22)
Released on the label Resonans
The danish-honduran sound artist and multi-instrumentalist Xenia Xamanek releases her first solo-LP under the name Equis.
The title "Sitios" means places in spanish, and the work documents two different works that has come to life on different machines and synthesizers, directed by Xenia Xamanek. The A-side is a studio recording, and the flip-side consists of field-recordings from a factory building.
In relation Xamaneks earlier very expressive and collage-based works, Sitios is Equis' most coherent work to date.
Take a listen here.